French prosecutors have opened an investigation into the death of a 27-year old man, fatally shot by a rubber bullet during riots on Saturday July 1, the Marseille prosecutor's office said on Tuesday July 4.
It comes amid the civil unrest across France after a 17-year-old boy , Nahel Merzouk, was separately shot dead at point-blank range by a policeman during a traffic stop in a Parisian suburb last week.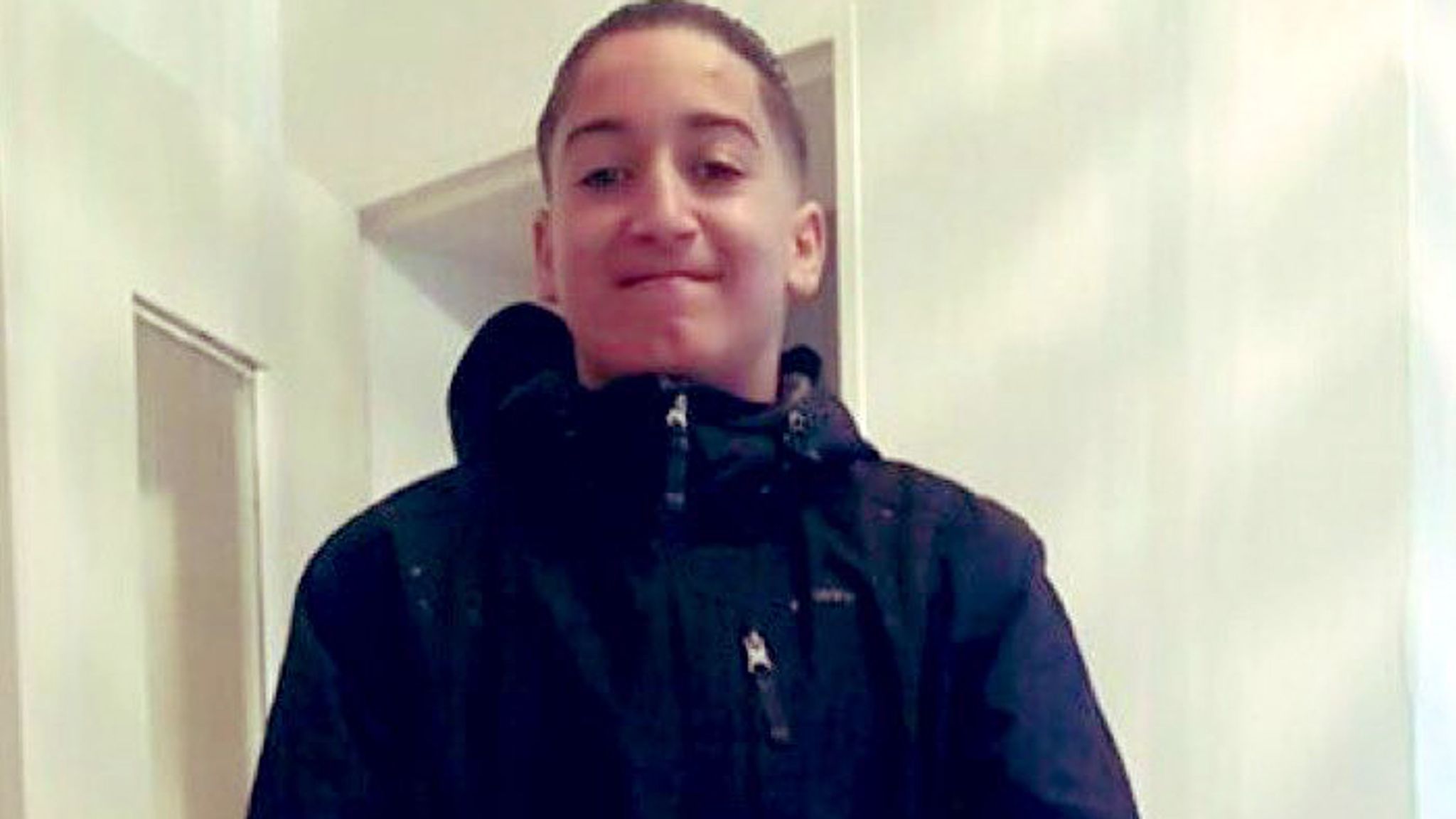 Thousands have been arrested in the week of nationwide clashes, with some 45,000 officers deployed to tackle the unrest.
Prosecutors say the death of an unnamed man in Marseille was caused by a violent shock to the chest from a 'flash-ball' projectile as used by riot police, but did not specify who fired or owned the gun.
Prosecutors said it was not possible to determine where the man was when he was shot or whether the victim had taken part in the riots.
It comes after a week of clashes between police and protestors across France, in response to the death of teenager Nahel M.
French President Emmanuel Macron today met with French officials to begin exploring the 'deeper reasons' for the riots after Nahel's death.