There are some revelations of how students are made to under go stress before securing accommodation at the University of Lagos, UNILAG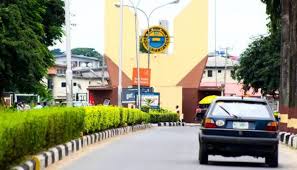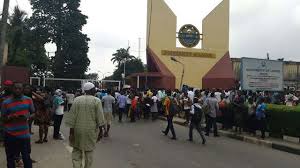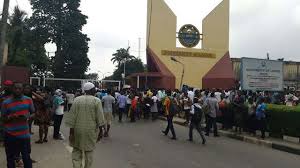 According to a reliable and insider source, it alleged how the Dean, Students Affairs, Prof. Adeleke Ademola, in connivance with some lecturers extort money from students who are in need of bed space at the nation's Ivory Tower.
The source also said that students pay between 90,000 and 120,000 before they can be allotted bed spaces in any of the hostels, which include Moremi hotel, Eni Njoku, Fagunwa, Makama, Jaja, Marere, Amina, Kofo, Biobakum Sodeinde and Radiography.
The source said, "The issue of bed space balloting has become a very serious issue In the university of Lagos. During this exercise student gets nervous as they fear greatly of not being able to secure a bed space.
"After this exercise, if you were not able to secure a space you would be left with the option of having to buy slots from lecturers and stakeholders who most times get these slots from the Dean of student affairs(DSA). Lectures and stakeholders in the university of Lagos extort students greatly through this means as they sell a slot for nothing less than 90-120 thousand naira when the approved amount is 250, 00 naira." the insider source further revealed
Most hit by this alleged sharp practices are students in their final year who now, out of desperation to secure bed space, have now become victims of fraud and other financial crimes
The source also revealed that this high price is against the official fee of 25,000 approved by the University management for bed space.